Are you looking for a career?
We are seeking a Licensed Professional Counselor (LPC) or Licensed Independent Clinical Social Worker (LICSW) to join our team. Huntsville Psychotherapy and Counseling Services, LLC is a well-established multidisciplinary private practice with a consistent influx of patients. Our team specializes in providing services to patients with a broad array of needs and ages. We work closely with other providers in the community to ensure comprehensive care for the clients we serve.
This is a Full-Time Independent Contractor (1099) position and Full-Time Remote Independent Contractor position.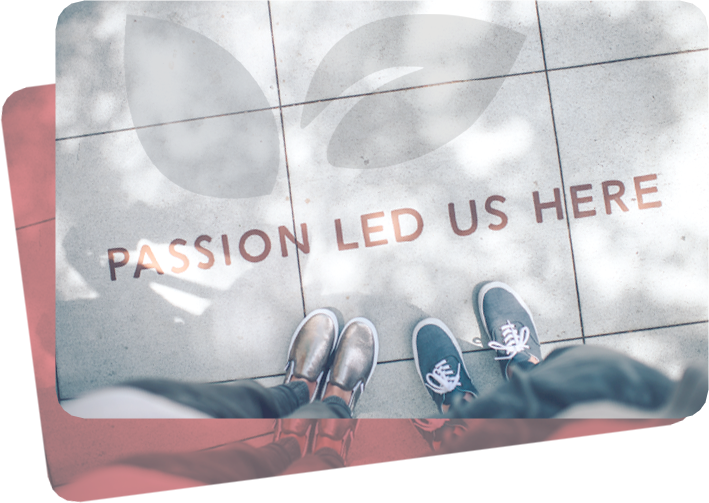 As couples move through life together, there are bound to be times when the relationship is not…
One-on-one sessions provide focused attention to your situation. Our therapists bring years of experience and education to…
In these therapist-led sessions, people with a common concern come together to discover methods for tackling that…
Interested in hearing how other people are experiencing life? Support groups are a great way to feel…
In person DBT skills class in HSV
This group is designed to teach skills to help transform negative thinking and destructive behaviors into positive outcomes.
Starts March 22nd
15 week program
Wednesdays, 6:30 – 8:00 p.m.
at 7540 Memorial Pkwy SW, Suite W
Huntsville, AL 35802
In person DBT skills class for adolescents grades 9th – 12th.
**All participants must be currently seeing a therapist for individual weekly therapy outside of skills class.
Questions? Email stephanie@hsvpcs.com.
Call 256-824-9171 to schedule pre registration intake assessment and sign up.